Blog
I did my first Vipashyana Meditation course last month, at the Sayagi U Ba Khin Centre for Vipassana Meditation, by SN Goenka, in Dharamkot, Dharamsala.
Read More
On 18th August, I was invited to give a talk at the Design Centre, Porvorim, Goa. I spoke about my experiences as an Independent Design professional in Goa and Bombay. The joys and pitfalls of being independent, the payment issues with clients, the client- designer relationship etc. There was a full house which consisted of students (Xavier's media students & teacher), graphic design professionals, photographers, and 3 of my own clients turned up- (actually 4). Below is an audio link to the talk- thanks to Frederick Noronha for recording it. The audio dips at various places so please listen on headphones
Read More
FM Radio is very popular in Goa and a lot of clients prefer it as an alternative to print and outdoor. There is a 24hr English music station- Radio Indigo (Originally from Bangalore, and also 24hr there) which is popular with the young & professional crowd. As a result, I get to do a lot of Radio spots for Goan clients. The interesting difference between doing a Radio spot in Bombay v/s in Goa is that- in Bombay, one has to go to a recording studio with your script, get it done, get approval from client/agency and then send it to the radio station. In Goa, there aren't many professional Sound Recording studios, so the Radio station records it for you- as part of the Broadcast Package! I hope Goan clients realise how lucky they are...
Read More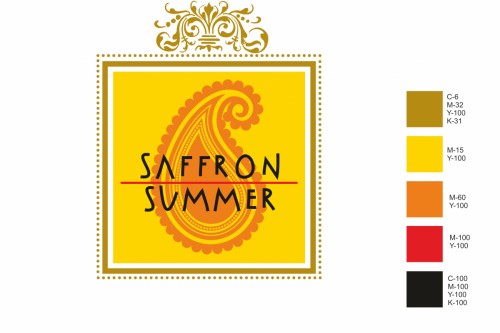 Read More