I enjoy doing Packaging Design. It challenges me as a graphic designer, even if it is a small label or a pack design for a well known consumer durable. Packaging also happens to be my first introduction to design as a professional. Most advertising agencies in the early 90's- when I began my career, started their trainee visualisers on Packaging Design! It is therefore, my first love. My first artwork that went into print was for a Monginis Cake pack...sadly have no record of it.
Mog Asun Whisky
I did this packaging for a Goan Whisky brand. It is inspired by Azulejos tile patterns and name plates. The name means 'Let there be Love' or 'Let love remain' in Konkani. It's a commonly used greeting in Goa when people bid adieu to each other. The products shots are by Syedz Photography, Porvorim Goa.
Wine Labels for an Australian Vintner
Some wine labels done for an Australian Vintner.
New Improved Limca
The Coca Cola Company tried very hard to kill Thums-Up, Limca and Gold-Spot when they bought Parle Drinks. They managed to kill Gold-Spot as it was an urban drink. Thums-Up and Limca had a stronghold over small town and rural India- that's where the volumes are. So they tried the next best thing with these two invincible brands- revamp the look. Update the graphics, change the colours etc. But that didn't work either...thank goodness! And I don't mind at all that I have a portfolio full of 'New Improved Limca' packaging that did not see the light of the day...I love the way Limca has always looked. I worked on Limca while at Leo Burnett.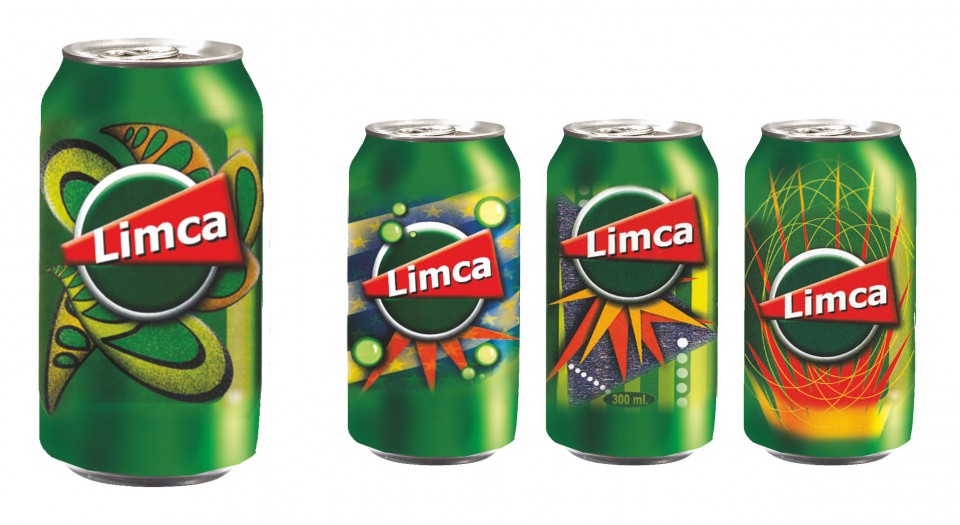 Aviance
Product designs for a brand of premium cosmetics and skincare from HLL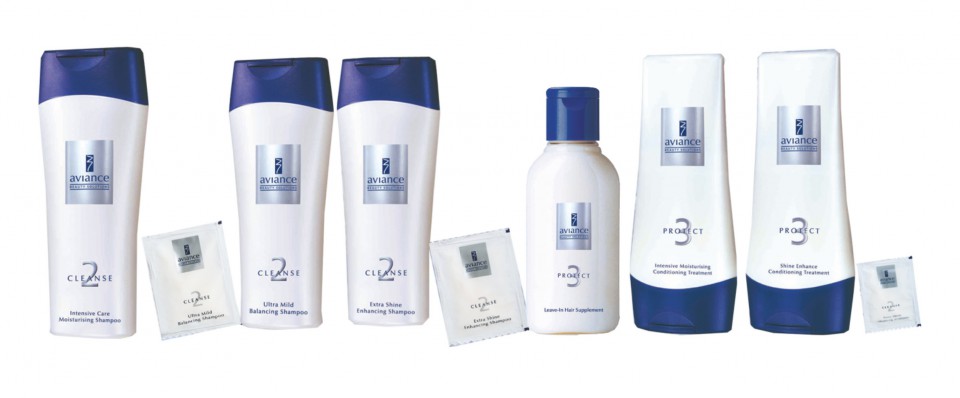 Cutting Chai
A Goan tea brand that wants to appeal to the youth- especially college going and young professionals. They plan to expand to Tea cafes where people can hang out and have an adda.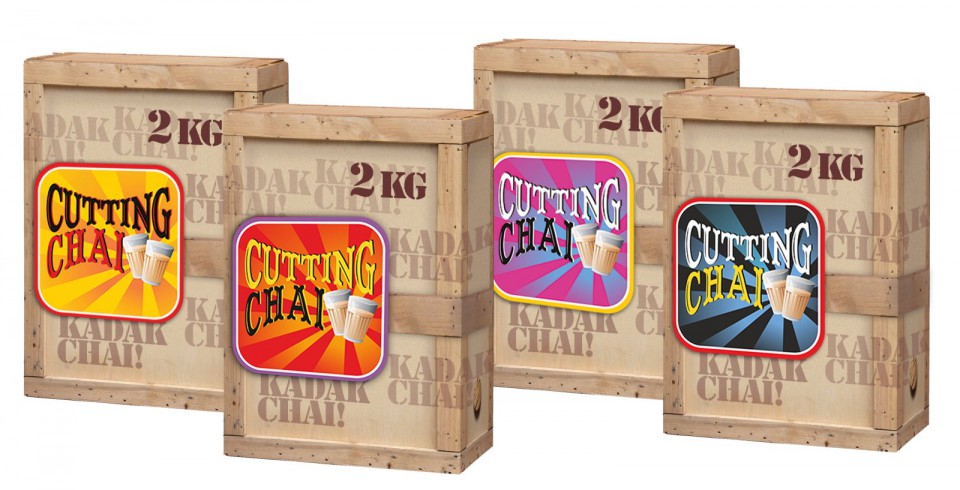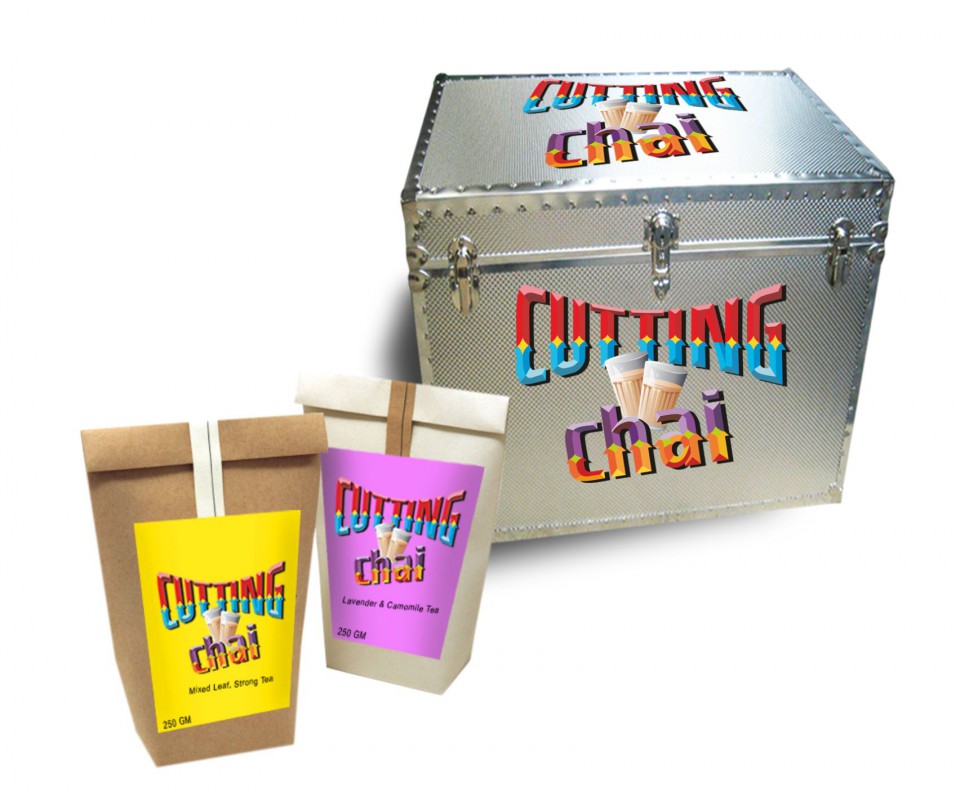 Diva Collection
A packaging pitch assignment for Crompton Greaves Appliances.
Azul Mineral Water
A South Goa brand of mineral water.
Calendar Design
A desktop Calendar designed for The Boston Consulting Group India.